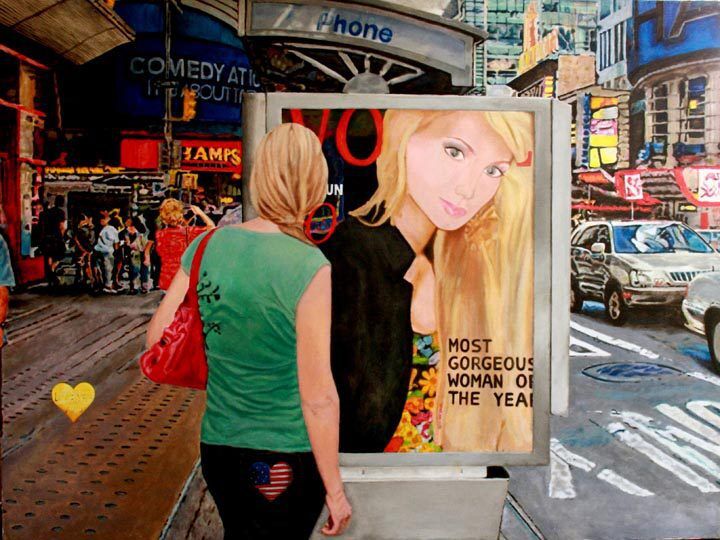 Art 2009-2016
In 2009 I had exhibitions with two other Dominican artists in Glasgow, London, and Paris.
Then came a very special period in which I lived with a millionaire couple from Ohio, working alongside artist Mariela Moode.
Upon my return to the Dominican Republic, I continued to paint sporadically until I had a total blockage after the formalization of my divorce. I stopped painting from 2012 to mid-2014, dedicating myself exclusively to writing.